Today's card process video features Kuretake Gansai Tambi watercolors. I traced a balloon die with a watercolor pencil to make this design really quick. Using the watercolor pencil was a first for me and I bet I will use that trick in the future. The color was light enough and completely faded away.
Check out the video here!
Subscribe if you want to see more. I really enjoy making these videos.
Link to channel ----->
I used several primary colors from the watercolor palette and created slight washes of color to show that the balloons were slightly transparent. I also inked the balloons after it was dry and hand drew on the bows and string details to each one. I used a Black Gelly roll pen to add different texture to the piece. The Gelly Roll pen adds a shine to the strings and bows. Then I used the white watercolor that is in the Kuretake Gansai Tambi palette and added the half moon highlights. That did take several layers to achieve the opaqueness that I wanted.
For the background I did a light wash of blue and then layered on more paint to create the darker areas. I was thinking of the camouflage pattern, I think it makes for a nice stylized sky design. Then I cut a piece of white fun foam with the celebrate die and adhered that to the red balloon. Minimal supplies!
Papertrey Ink Products Used:
Balloon die
<-------- click
Below is a supply list I have compiled for your use. All links below are personalized links. By clicking on the below links you are helping support me and this blog, at no extra cost to you. But only if you decide to purchase a product I list.
I only link to products that I love and use. This will not increase the amount you pay. Thank you so much for visiting and all comments are appreciated!
Blick Art Materials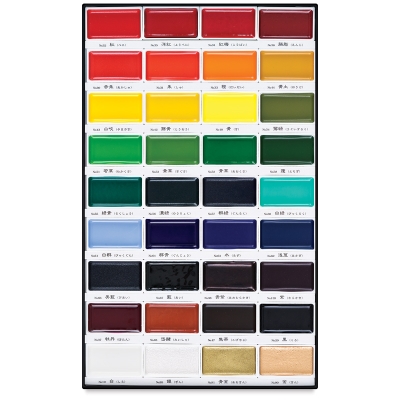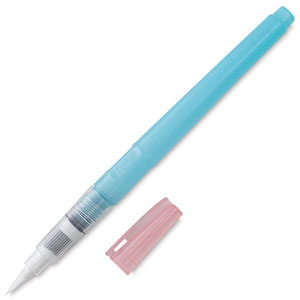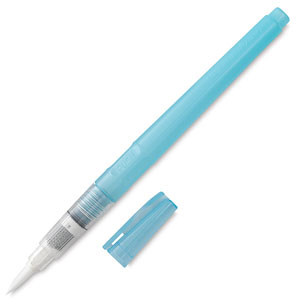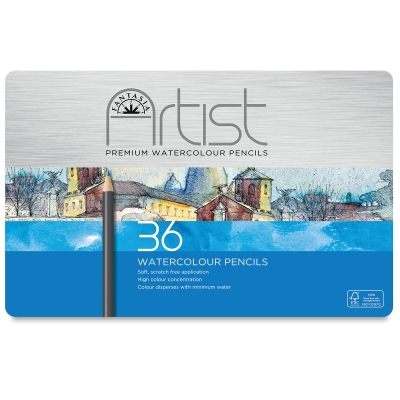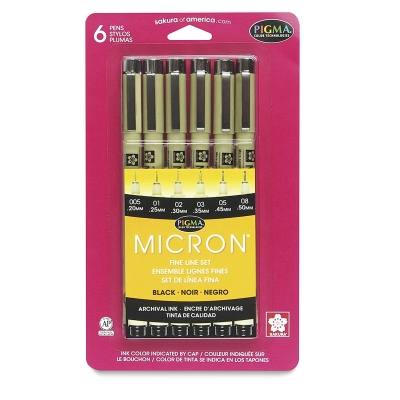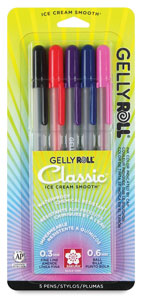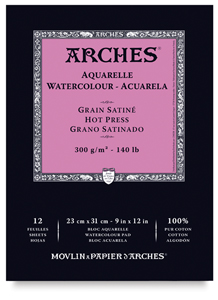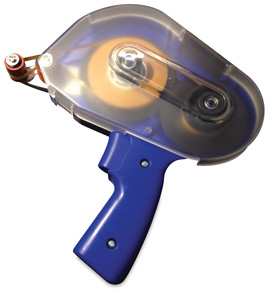 Simon Says Stamp