This is going up a bit late. Had some issue with Wi-fi and then another with the sound quality of the video. But it's done! Yeah!
The coupon code mentioned in the video
Follow this link
<--------
click (goes to The Ink Road Stamp)
Also located in the
Deals & Sales
page.
This card has been entered into the
Simon Says Stamp Wednesday Challenge
Do you hand draw on your cards? Let me know in the comments.
DaVinci
Watercolors24 Watercolor Sampler
<--------
click (not affiliated)
Ok so to be completely transparent you might notice that I no longer have personalized Amazon links. The only reason for that is my time ran out to have the minimum qualifying purchases through my links. Totally my own fault, I figured I wouldn't have a sale; my blog is still very small and my channel on You Tube is brand new. But I jumped the gun so to speak. I can always try again later on, if the time is right.
Below is a supply list I have compiled for your use. All links below are personalized links. By clicking on the below links you are helping support me and this blog, at no extra cost to you. But only if you decide to purchase a product I list.
I only link to products that I love and use. This will not increase the amount you pay. Thank you so much for visiting and all comments are appreciated!
Dick Blick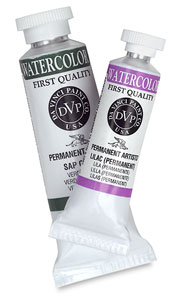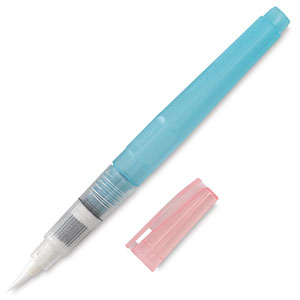 Simon Says Stamp